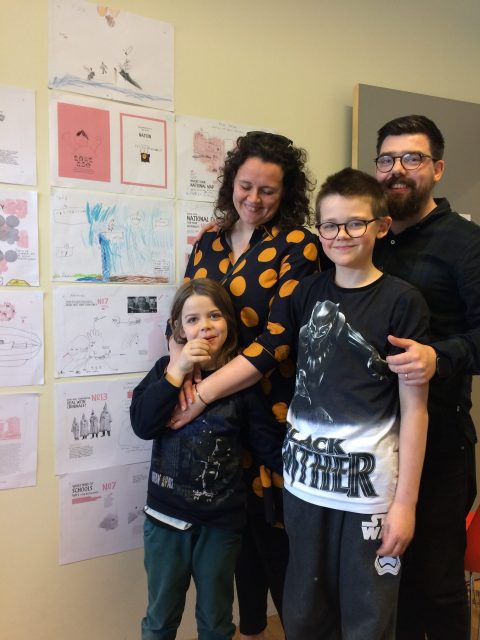 During workshops in Iceland, the boy from Reykjavik described his Nation like this:
Birthday is only once a year, so sometimes it could be a sad day for someone who does not have anybody to celebrate with.
But after all, every day someone has a birthday, and every day there are those who would be happy to go to a birthday if they would know to whom! In my Nation, there will be a big house, where everyone who wants could celebrate their birthday, and everyone can come and congratulate this person. The government will provide cakes and drinks and colorful balloons.
The Nation would be called itself "Birthday Nation."